Welcome to Grand View Security, LLC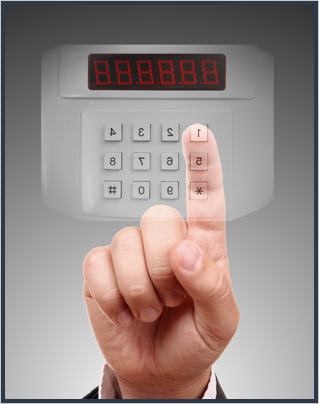 When it comes to safeguarding your belongings and the security of you and your family, it is critical to implement a surveillance system that will provide impenetrable protection. After all, you work so hard to keep your greatest assets safe and secure- right? Grand View Security, LLC is here to offer you watchful protection that does not come at an exorbitant price.
Secure Your Home and Business
We provide around-the-clock security to residential, commercial and industrial customers in the Mississippi Gulf Coast region. A skillfully installed video surveillance system by Grand View Security, LLC will not only keep crimes like home burglary and business theft at bay, but also provide evidence against criminals caught in the act!
Call and Ask for an Estimate
We operate 7 days a week, 24 hours a day.
Call us anytime to take advantage of our superior surveillance or access control systems.